A Strong Show of Support - Thank You
On Tuesday, April 4, 2017, our community sent a strong message to the surrounding area and to the Normandy Schools Collaborative. They have expressed a certain degree of trust and high expectations for the JEGB, the leadership and the staff by voting to approve Prop N. This was a very tangible support, having received close to 69 percent approval for the zero-tax-rate increase initiative.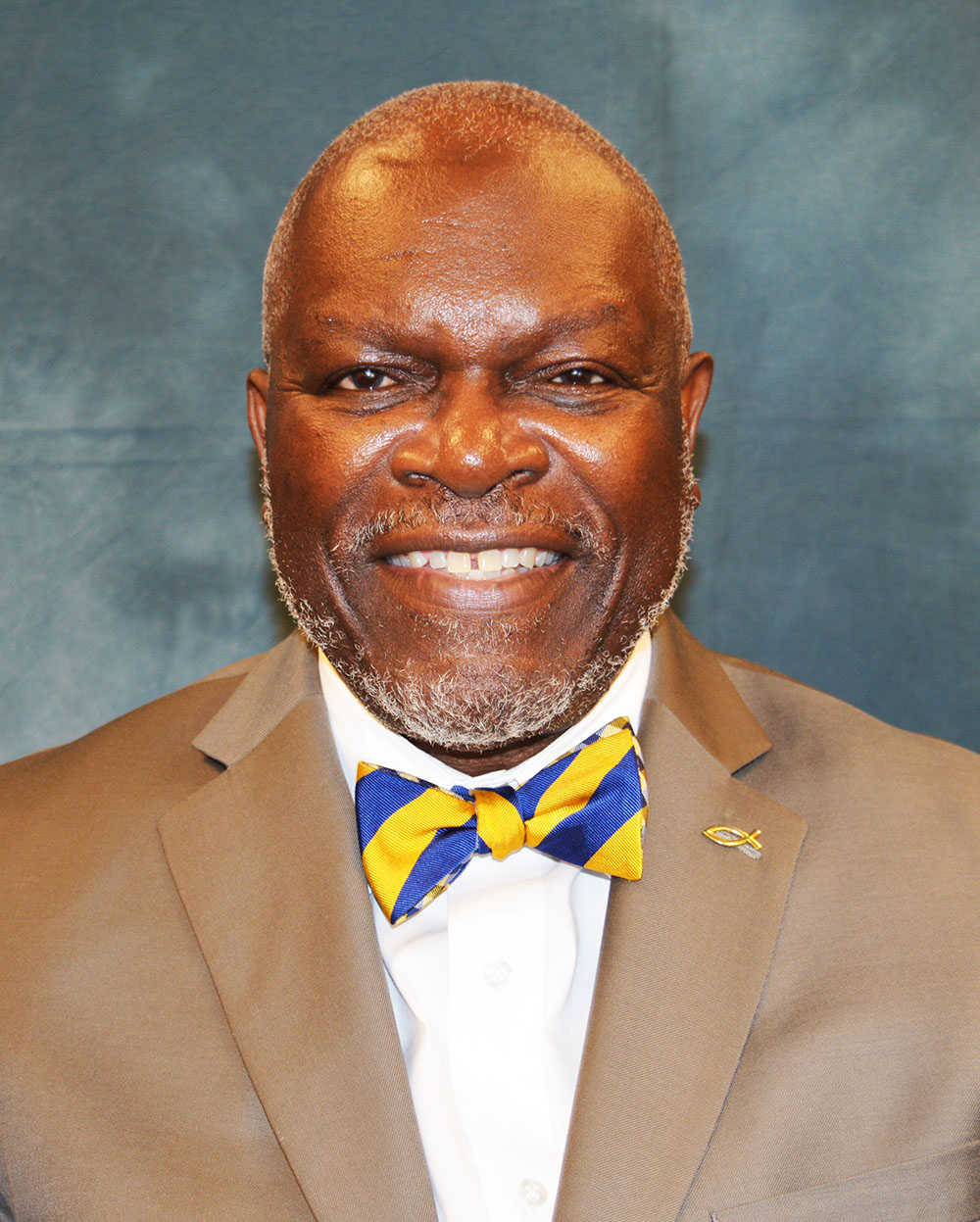 I want to personally thank you -- students, parents, residents and community members -- for your support of Proposition N. It humbles and challenges me to continue the work we started two years ago. We have a plan to be in front of the state Board of Education in December to request accreditation. This vote of confidence from our community makes our mission even more critical. We have earned the trust of many in our community, and we do not take this lightly.
The charge is very simple.
We have to ensure we implement not only our specific plan for accreditation, but deliver improved facilities and the best learning environment possible for our children. We are taking this victory as a challenge to each of us -- teachers, staff, and administrators -- to strengthen our commitment even more, and bring our best work to the table so we are able to keep and maintain the trust of our communities.
The Normandy community is and has historically been aspirational. A history of support for bond issues and tax levies is proof of this aspiration.
Accreditation remains the short-term goal; 21st Century competency is the long-term goal. Again, thank you for your continued support!
Educating for the Future. Changing lives today!